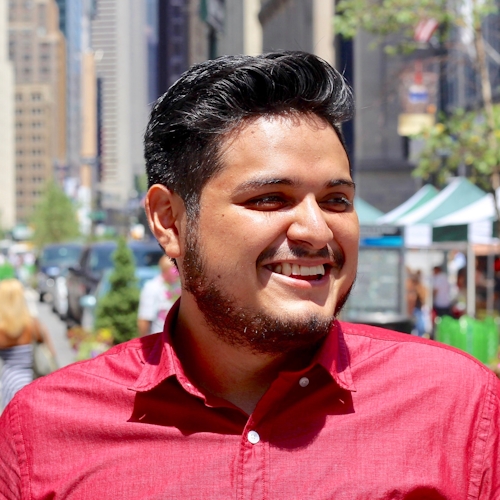 Brad Villalba
Licensed Real Estate Salesperson
Brad Villalba is a charismatic, hard working young real estate agent with extensive knowledge of New York City. Focusing on client relationship is his niche, which in return allows him to provide his clients with the best service that fits their individual needs!

Born in the small borough of Lambeth in London,UK to two very young hard working Ecuadorian parents, Brad learned the meaning of hard work, dedication and hospitality at a young age. Raised in the Bronx, NY and later moved to North New Jersey, his passion for NYC real estate brought him back. Joining The DiGiulio Group in 2017 a company that specializes in creating and developing successful real estate agents, he was able to receive 1-on-1 training with one of NYC top brokers . The DiGiulio Group is founded on simple values: creating strong relationships that last, Building a brand that our clientele connects with and, Nurturing new & innovative industry ideas to drive internal growth

As your go to buyer agent, at no cost to you! He will be your guide in one of the most important purchases of your life. He excels not only at finding your needle in the haystack listing, but by helping you stand out and acquire the place you like most amongst all other potential offers.