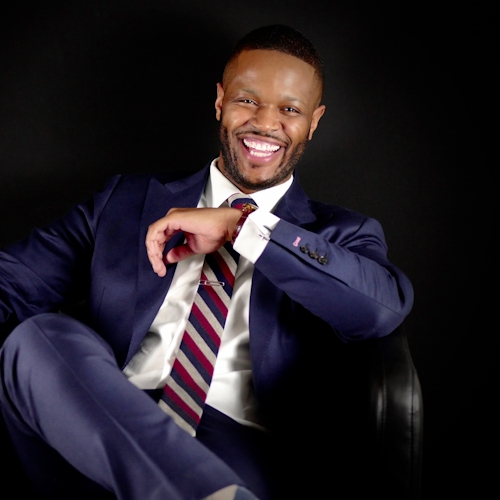 Brian Rainey
Licensed Real Estate Broker
Brian Rainey's experience in the world of real estate is extensive, originally starting as an investor. Brian has taken part in many transactions, from both the buyer's and seller's side. Brian's experience, coupled with his passion and perfectionism helps him understand what it takes to make deals happen. Brian takes his knowledge and uses it with every client, whether they are looking to rent an apartment, buy a condo, or selling their town-home.

Born and raised in Stone Mountain, Ga. Brian was raised with morals, manners, and traditional southern hospitality. Brian's clients admire his integrity, ambition, and charismatic business sense.

Brian believes you should never downgrade your dreams to match your reality, but upgrade your belief to match your destiny. Brian approaches every setting filled with optimism and a "can do" attitude.

With a background in new business development, management, and leadership training, Brian knows the value of creating systems and has implemented his own unique one for his real estate business, resulted in success for him and his clients. Brian aims to exceed his clients' expectations, and holds everyone on his team to that same standards

As the team leader of "The Champs Team" at DiGiulio Group Real Estate, the numbers speak for themselves. With over a dozen agents and many spoken languages, Brian's "Champs" has assisted in finding homes for clients from all walks of life. Brian guides and helps his team cultivate lasting business relationships in both the commercial and residential world.