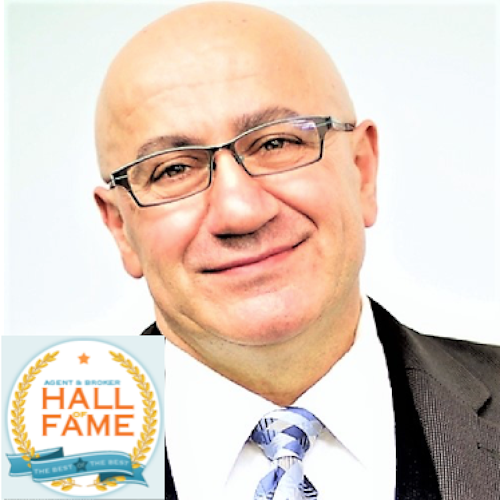 Bruno Paris
Licensed Real Estate Salesperson
Born in Fiuggi, Italy, a resort area near Rome and raised in a home built with money earned in NYC by two of my great grandparents who instilled in me the phrase, "I Love NY", at an early age. This popular phrase was adopted as my family motto and has been in our hearts for over a century, long before it was printed on T-Shirts for sale in Times Square.

As your leasing agent, my specialized knowledge of NYC apartment styles and neighborhoods will facilitate selecting apartments that fit your needs avoiding time wasted and unnecessary expense.

As your buyer agent, always at no cost to you, I will be your soundboard in one of the most important purchase of your lifetime. I excel at not just finding your that needle in the haystack listing, but helping you win the place you like most amidst potential other offers.

Having built several facilities in CT and NYC from blueprints to completion, I am experienced in materials and structural workmanship. I have also recently renovated my own 3,500 square foot classic colonial style farmhouse.

I have a great understanding of what my clients truly want and I know how to make it happen. Contact me for exceptional service!