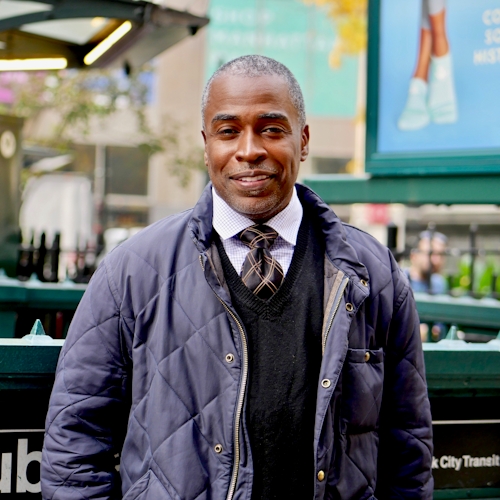 Jazz Merzius
Licensed Real Estate Salesperson
Jazz is an experienced real estate professional working in the greater New York City metropolitan area. He started with financing residential mortgages and short sales. A few years later, he went into commercial real estate, then began financing multi family units, mezzanines, and bridge loans.

Jazz's journey continues with commercial leases with DiGiulio Group. When the need arises for new commercial space, he can definitely help bring you into the space you will consider. Regardless of your business being a restaurant, bar, medical facility, massage parlor, gyms, etcetera, Jazz will be your guide in finding the commercial space in Manhattan, Brooklyn, Queens, or Bronx that's right for your company.

Also, being that DiGiulio Group has a tremendous inventory of apartment rentals, Jazz's focus for all of his clients is to bring forth a fast, smooth, and easy transaction.

His goal is to create trust and honest relationships. Jazz knows that he has done an excellent job when his clients are happy. That is precisely why referrals and recommendations are what made Jazz's business grow.