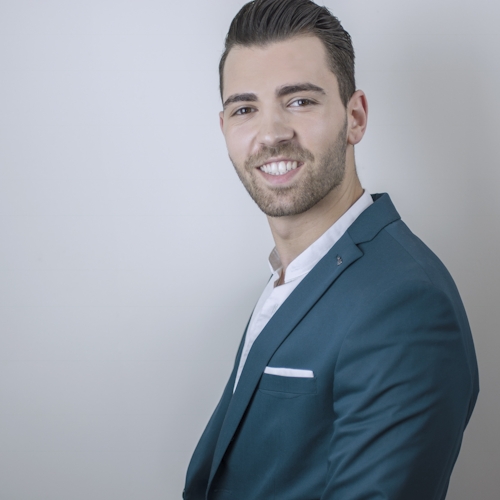 Marko Arsic
Licensed Real Estate Salesperson / Professional Photography
Charisma and trust are key assets to gaining and maintaining relationships. Marko possesses exactly this. As a Serbian native and former resident of Massachusetts, Marko brings an interesting and well- rounded perspective when dealing with clients. With a very outgoing, positive and funny personality it was not difficult for Marko to really immerse himself in the local sphere. As a current inhabitant of New York City, Marko has become one with the hustle and bustle.

He lives by his own personal motto, "If you can dream about it, you can make it happen." He believed in the American Dream and is living it and thrives when he is helping others in achieving the same. Through hard work, he has built his business from the bottom. To add to his skill set, he speaks English, Serbian and Russian.

On his free time, Marko enjoys to explore his creative side through photography and perusing various art exhibits and galleries. Catch Marko enjoying a glass of rose at the Met.