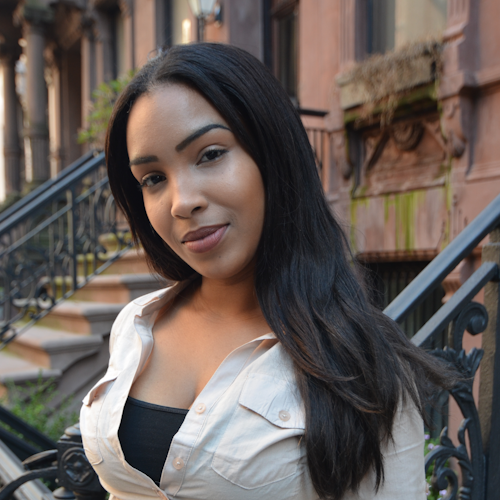 Odette Robles
Licensed Real Estate Consultant
It's no secret. Finding a home in New York City can be a daunting task, but when paired with a real estate professional, such as Odette Robles, the process becomes seamless and even exciting. Odette is both straightforward and direct, and tenacious in getting her clients what they want. Communication trumps as she listens carefully to each and every need and desire her clients have, making sure to work tirelessly and that the dust never settles until her clients land their perfect investment, temporary rental or ideal home.

"Relationships are important to me. I work very hard at maintaining lasting bonds with my clients, which is the reason for my success, or any success in life. I consistently choose to surround myself with bright, loyal and honest people, and to treat others in business, and in life, with the respect and attention they deserve."

Born and raised lived in New York, Odette considers the city her hometown and is passionate about New York City real estate. Odette specializes all of Manhattan Sales, value Investment Properties nationwide and Rentals, but no matter what neighborhood you seek or whether you're new to the city or a veteran, it's a win-win having Odette by your side.