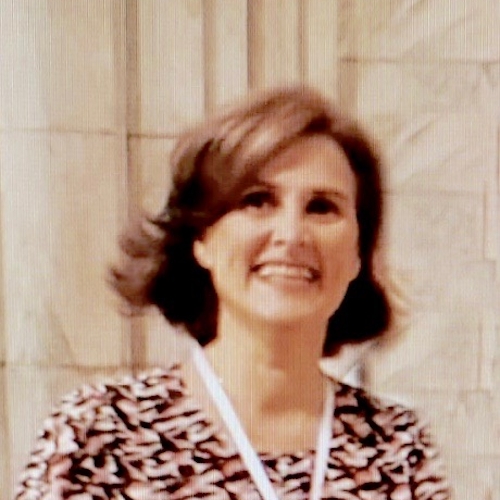 Ranwa Bahit
Licensed Real Estate Salesperson
Ranwa Bahit hails from Damascus, Syria, where she graduated from the University of Architecture.

She is able to communicate in three languages, Arabic, French and English.

Ranwa started her career by working with The General Company of Design and provided Architectural Services related to Housings and commercial spaces.

She set up her own Architectural practice as early as 1990 and shortly after, she was elected to be on the board of Architectural Inspectors for Designers in her area. Ranwa has done her due diligence in providing her subordinates with a variety of advice and guidance by sharing her past business experience with them, in order to develop a great outcome, and was accustomed to treating people the way she wanted to be treated.

Ranwa Bahit used to volunteer some work and was a sponsor of a school for handicapped children in Damascus, her home town, for the past 20 years.

In 2013 Ranwa moved to New York City where she studied Home Inspecting Management. Eventually, she found herself focusing more on all real estate aspects as her aim is to combine her architecture expertise with the real estate business to help her clients finding a place they could call their dream home.