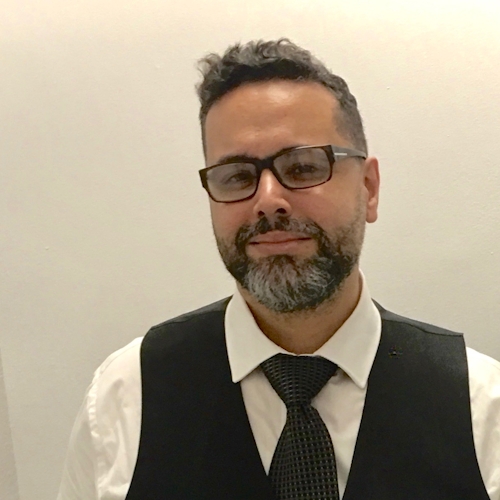 Roshd Ghalleb
Hiring Manager | Licensed Real Estate Salesperson
Roshd Ghalleb the "International Citizen" of The DiGiulio Group, speaks French, Arabic, Italian and English. His multicultural background tailors Roshd to best understand the needs of his clients, regardless of their background.
Having lived in Geneva, Switzerland, France, Tunisia, South Carolina (US) and NYC, his professional and personal network extends far beyond the reach of New York.

His specialties include residential and commercial real estate and cross cultural negotiations.

Roshd is an expert video editor and cinematographer. He contributes to and is in large, responsible for the social media presence of The DiGiulio Group.